Monsieur Tsé-Tsé by Raplapla
Regular price

Sale price

$65.00
Omega Delivery Date Widget will be displayed here!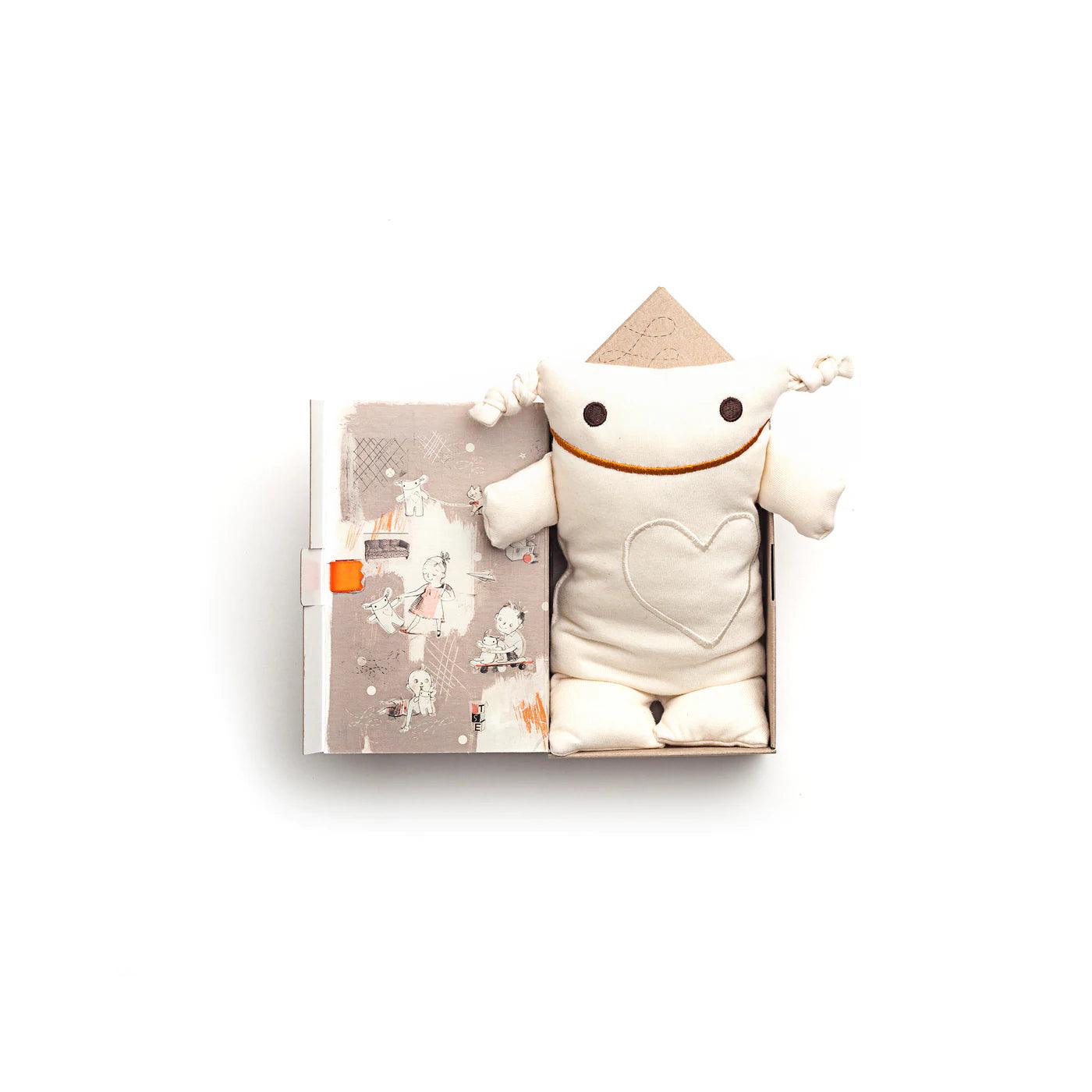 Description
The classic !!
Like the famous fly, Mr. Tsé-Tsé helps babies fall asleep... but he doesn't sting!

Monsieur Tsé-Tsé is made of organic cotton. It is light, easy to handle, and delicious to touch. And above all, it is soft.

He lives in an adorable cardboard house decorated by Isabelle Arsenault, a Quebec illustrator.
Discover our other local products from theNaissances collection !